WHAT IS IT ABOUT?
Made possible by the new apartment information system
In Finland, paper share certificates will gradually disappear, as the country will introduce a digital apartment information system starting from 2019. Paper share certificates will gradually disappear, as a digital apartment information system will be introduced in Finland from the beginning of 2019.
For existing housing companies' share registers the transition period will begin on 1 May 2019 and finish at the end of 2022. During this period, all housing companies must transfer their share register to the apartment information system. After this, it is possible to digitalise individual share certificates.
When a housing company's share register and the specific apartment's share certificate have been digitalised, the housing company's shares can be traded digitally through DIAS. Real estate agents can join the DIAS platform through the real estate agency management system they use. Out of Finnish banks, Aktia, Danske Bank, Nordea, OP and S-Bank are already involved.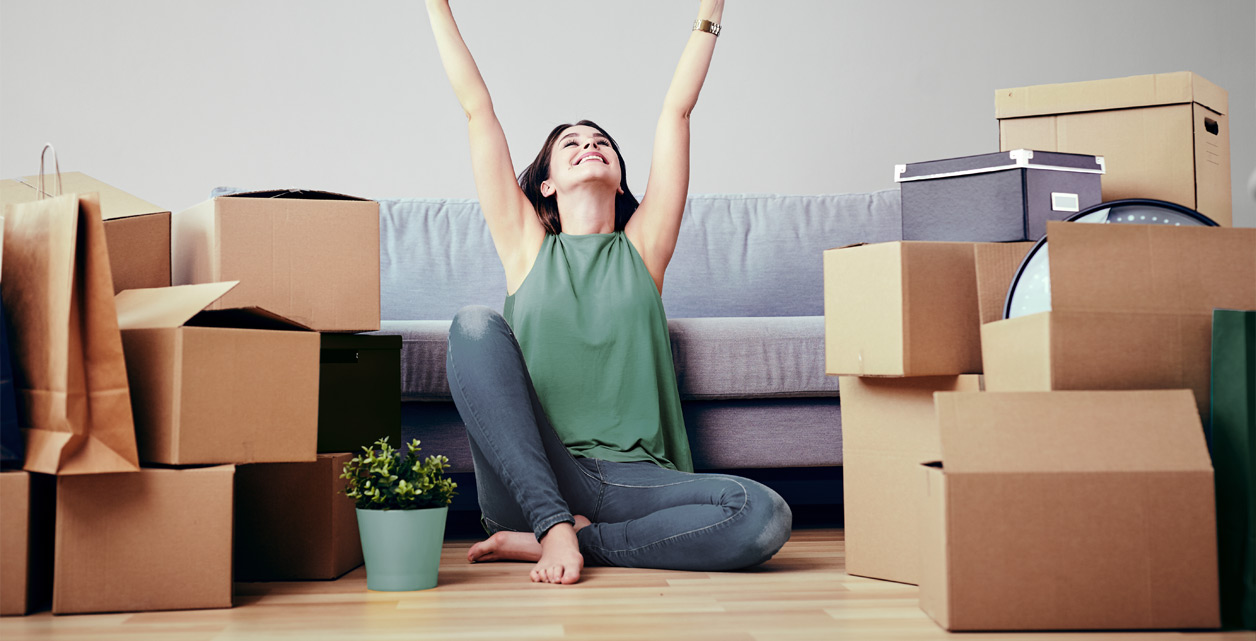 BENEFITS
More time for customer service
The current way of conducting residential sales involves a great deal of manual paper work and tracking the progress of the deal. DIAS makes trading faster and saves time by eliminating manual work real estate agents, customers and banks currently have to carry out now.
Digital trading is more secure than the traditional housing trade, as it better guarantees the transfer of information, payments and pledges to the right parties. All transfers leave behind an unbroken digital trail that prevents the possibility of fraud.
The process becomes more transparent for all stakeholders. The real estate agent can follow the deal's progress via their own real estate agency management system, just like it is possible to follow the payment of bills in an online bank.
The concrete benefits are:
More opportunities for the conclusion of the sale

The sale can be concluded everywhere, not only in the bank
The sale can be concluded without a physical meeting
Making agreements is easier with less parties involved
More opportunities for tailoring, as all parties do not have to be present at the same time

Quick approvals from banks
DIAS takes care of reporting and paying the asset transfer tax
DIAS takes care of paying the agent's fee
DIAS oversees the process

No need to track the progress of the deal and drive it forward

Deal progresses transparently
Deals are completed faster
An entirely digital trading process
Helt digital affärsprocess

High information security
Audited
All stages of the process are logged

Agents can focus on what is most important: on improving the customer experience
According to an assessment carried out by the Finnish government, the overall annual savings for property managers, real estate agents, banks, developers and apartment owners will amount to almost EUR 45 million. That is not an insignificant amount.