WHAT IS DIAS?
DIAS is a Finnish acronym for digital housing trading.
After digitalising housing company share certificates, it is possible to conduct residential sales digitally, too. DIAS is designed for the digital trading of housing company shares.
The DIAS platform serves as a system between buyers, sellers, real estate agents, developers and banks. It enables transferring information, payments and pledges related to each transaction securely to the appropriate parties. The platform takes care of tasks such as banks' approvals, the buyer's and seller's signatures, the asset transfer tax and other fees, and the change of ownership in the register of housing company shares.
An exceptionally broad range of industry stakeholders is involved in the development of the platform, such as financial institutions, real estate agents and developers. The platform has been developed in close cooperation with state officials, too.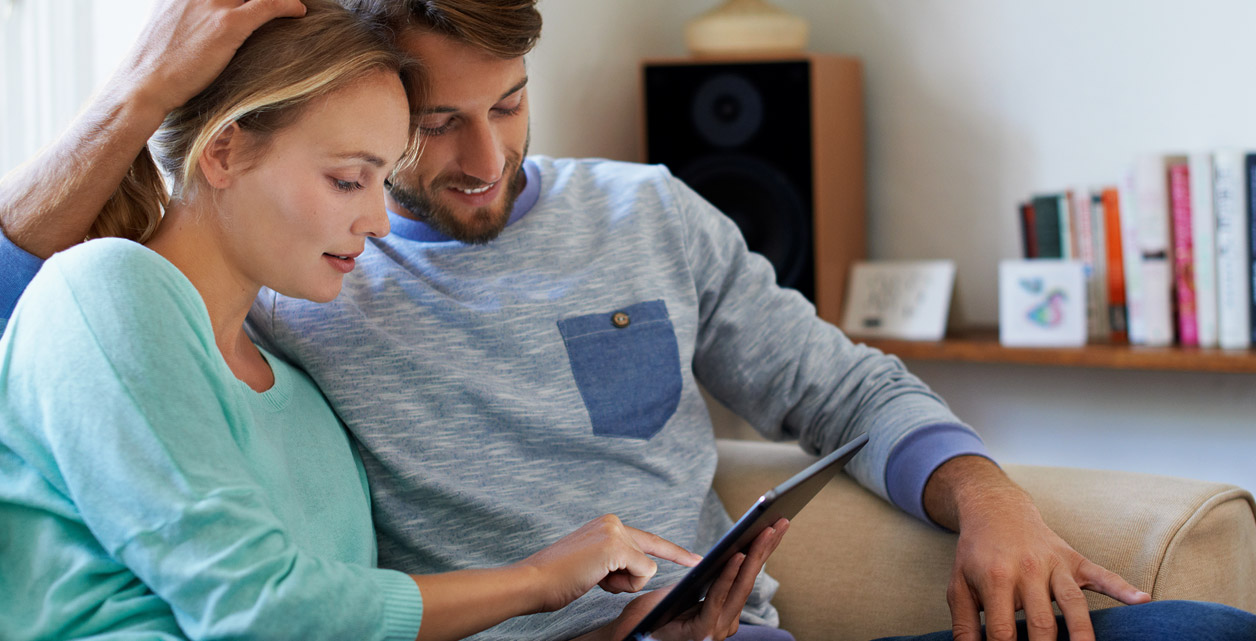 DIGITAL HOUSING TRADING
In the future, residential sales will not be confined by time, place or paper documents.
Digital housing trading is a more flexible, more secure and faster than traditional trading. In the future, you do not need to hold a paper share certificate in the bank's vault or send mortgage deeds from one bank to another when buying or selling an apartment Reducing manual work saves time, too.
Digital signatures based on strong authentication enable reliable housing transactions for both the seller and the buyer regardless of time and place.
Digital housing transactions require that the housing company's share register is included in the register of housing company shares. From January 2019, new Finnish housing companies will be established digitally, and from May onwards also old housing companies can digitalise their share registers.
The DIAS platform is based on secure blockchain technology. Blockchain technology utilises a decentralised database were data cannot be modified afterwards without other users of the database becoming aware of it. The platform utilises private blockchain technology where information is stored only in the databases of the banks involved in the transaction. This prevents information ending up in the wrong hands.
According to an impact assessment carried out by the Finnish government in autumn 2017, the overall gain of digital housing transactions for property managers, real estate agents, banks, developers and apartment owners will be EUR 37.5–44.5 million a year.